OUR VISION FOR A BETTER SOUTHEND-ON-SEA
We have a clear opportunity to make Southend a city fit for the future, and we genuinely believe that our Manifesto is the most rational, most effective, and most responsible roadmap to becoming the pioneering community we all know it can be.
With your support, we can change Southend for the better.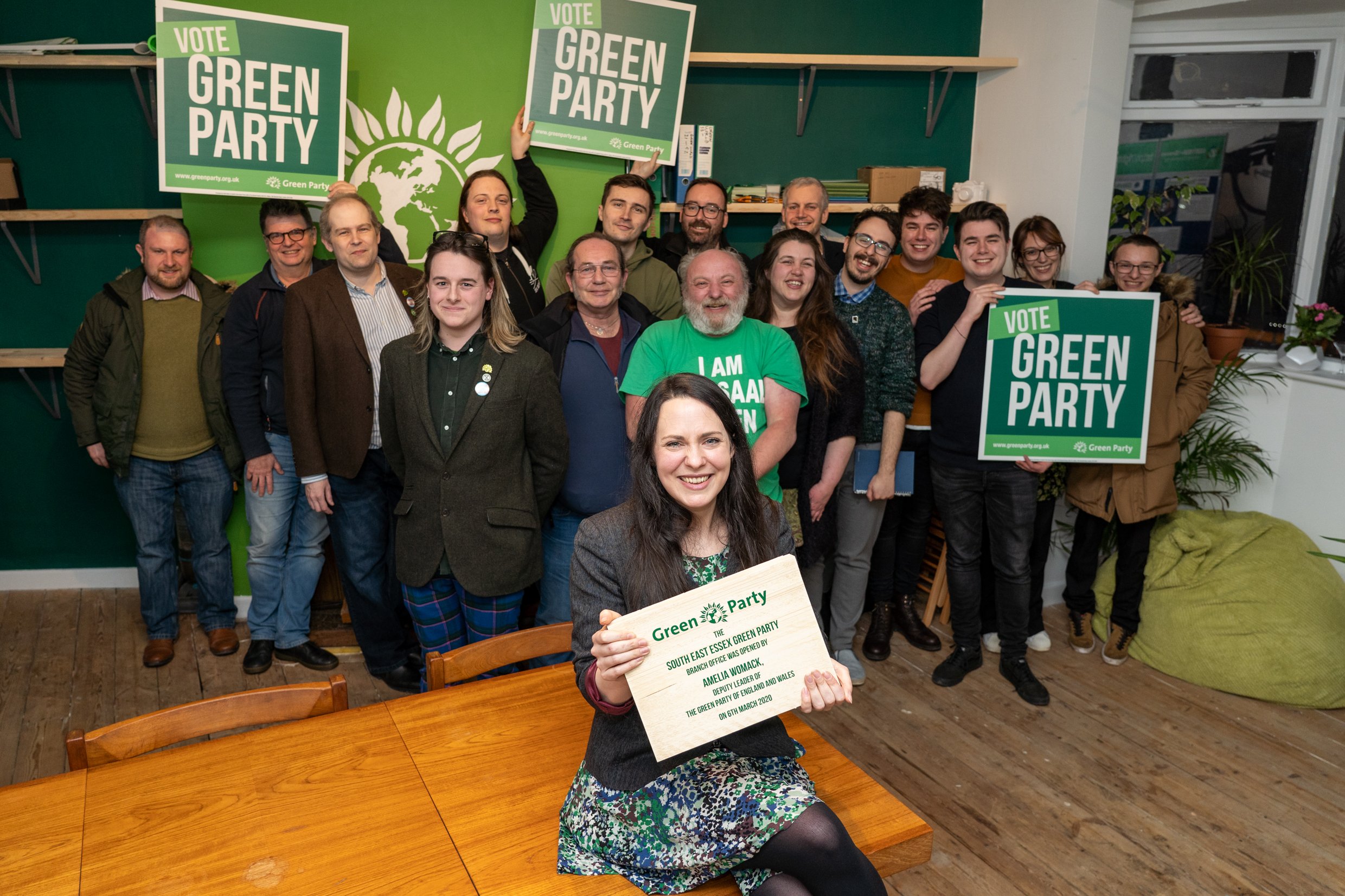 Something has to change
The people of Southend are fed up of the same old story.
For decades, the council has ignored big issues such as traffic congestion, air pollution, rogue landlords, and rife inequality.
Our city needs a new direction.
Southend is ready for better
We have already delivered people-powered results across the city, from stopping the monstrously expensive cliffslip museum, to working for residents identifying and solving litter hotspots.
We are already gaining support from families across town who have told us that they'll be voting Green this year; as they really appreciate the honesty and hard work of our dedicated local volunteers.
We already have fantastic Green Councillors in neighbouring areas, and with your support, we will get Greens elected to Southend Council too.
Your local Green Party campaigners work year-round standing up for residents and the environment.
Read our recent news to find out what we've been doing in Southend this month.
Donate and Support our Campaigns
The Green Party rely on donations from ordinary members to fund our activities.
Please consider a one-off donation, or setting up a regular monthly donation to help us fight and win more seats in this election.