SOUTHEND WEST BY-ELECTION
Following the killing of Sir David Amess MP,
The Green Party has chosen not to stand a candidate in the forthcoming by-election.
OUR CANDIDATES
Meet your Green Party Southend candidates
The Green Party will be standing candidates in every ward across Southend in the forthcoming local elections.
Our representatives are some of the most passionate and hard-working local people you'll find!
From Teachers to Nurses, to Geologists to Environmental Activists, we've got someone from every walk of life;
our candidates are as proudly diverse as the community we serve.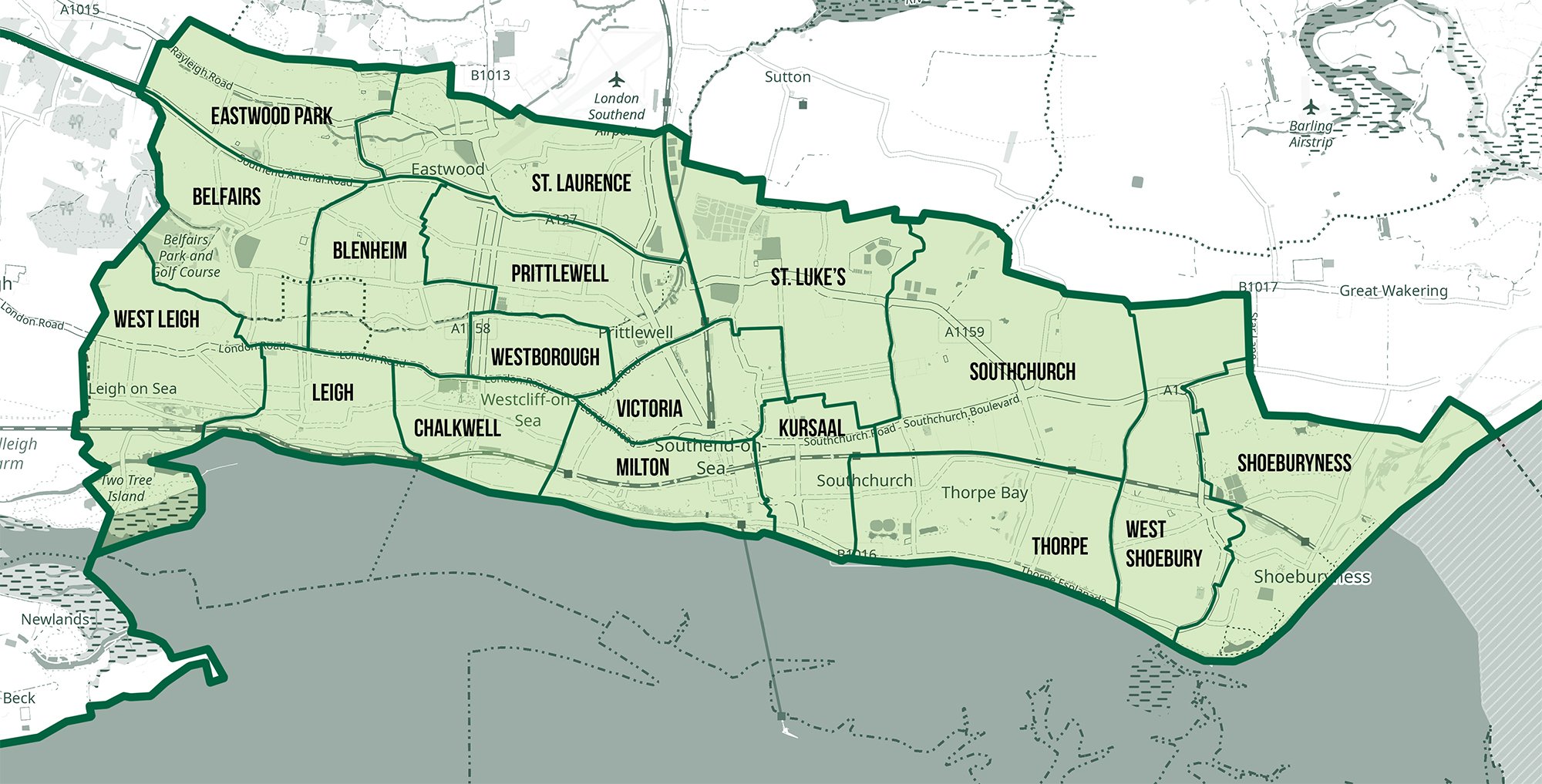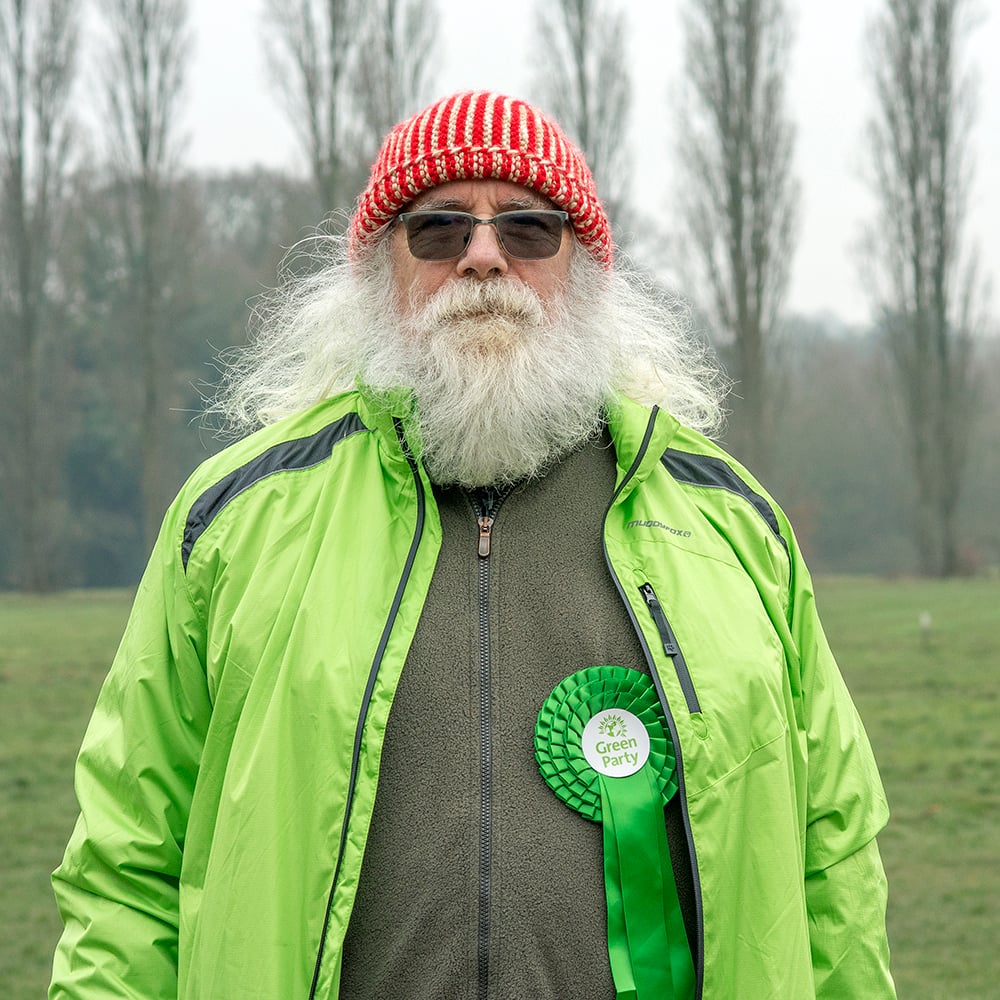 Peter Walker
Belfairs Ward
Peter Walker is the Green Party Belfairs Ward candidate.
A retired schoolteacher, Peter, with his wife Janet, has spent much of the past 20 years caring for elderly relatives.
He is a keen cyclist and enjoys long walks on which he photographs wildlife; is an avid cross-county cyclist; and spends a lot of time making music as a pianist and as a member of the Southend Bach Choir.
Peter has long been involved in environmental conservation and the local Green Party, and he was also the Green candidate in Chalkwell in 2015, and for Blenheim in 2019.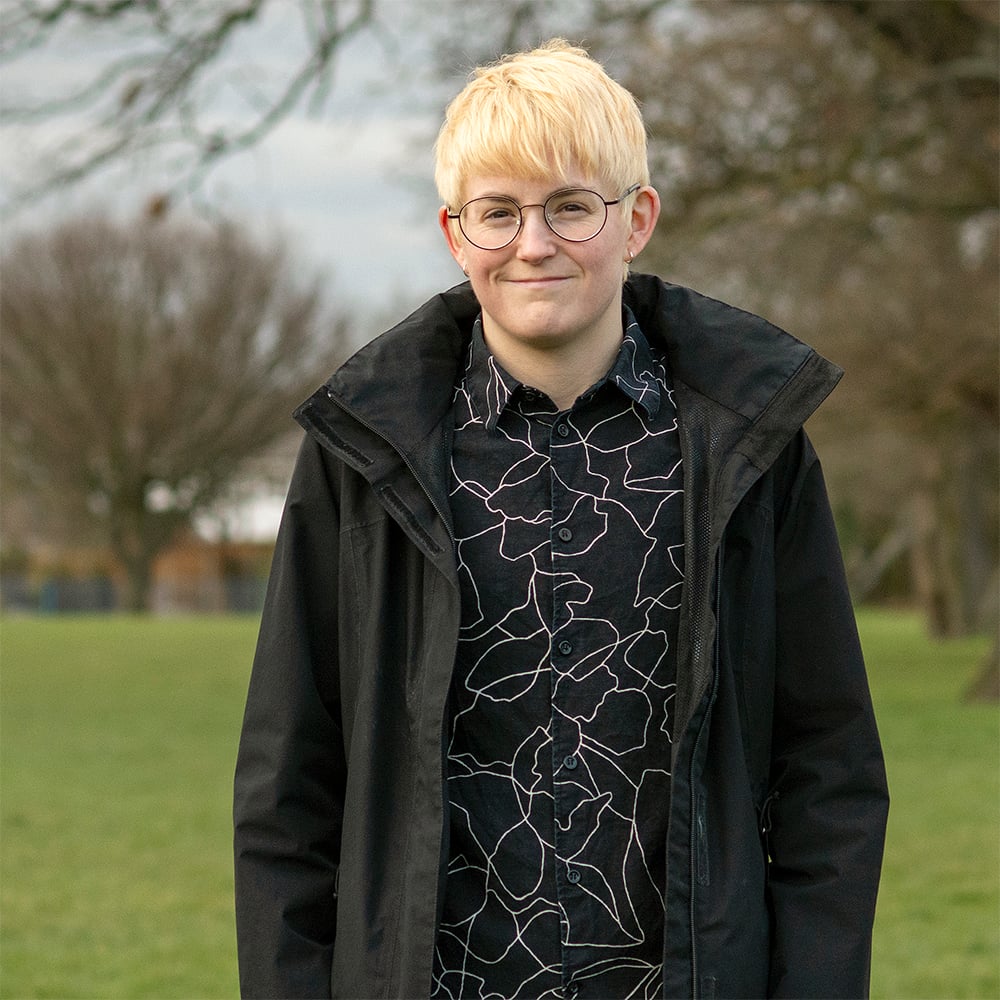 Abbie-Jade Sutherland
Blenheim Ward
Abbie-Jade Sutherland is the Green Party candidate for Blenheim.
She has lived in Southend all her life, apart from a brief departure to study for her MGeol in Applied & Environmental Geology in Leicester. She now works for a local packaging firm.
As a proud member of the LGBTIQA+ community, Abbie-Jade is an outspoken advocate for equal rights across all marginalised communities.
She is passionate about holding governments and news outlets to account for their role in climate change and has taken part in grassroots campaigning with the Climate Genocide Act Now group. Abbie-Jade says her aim is to leave a positive impact on the world.
She was also the Green candidate in Prittlewell in the 2016 local elections.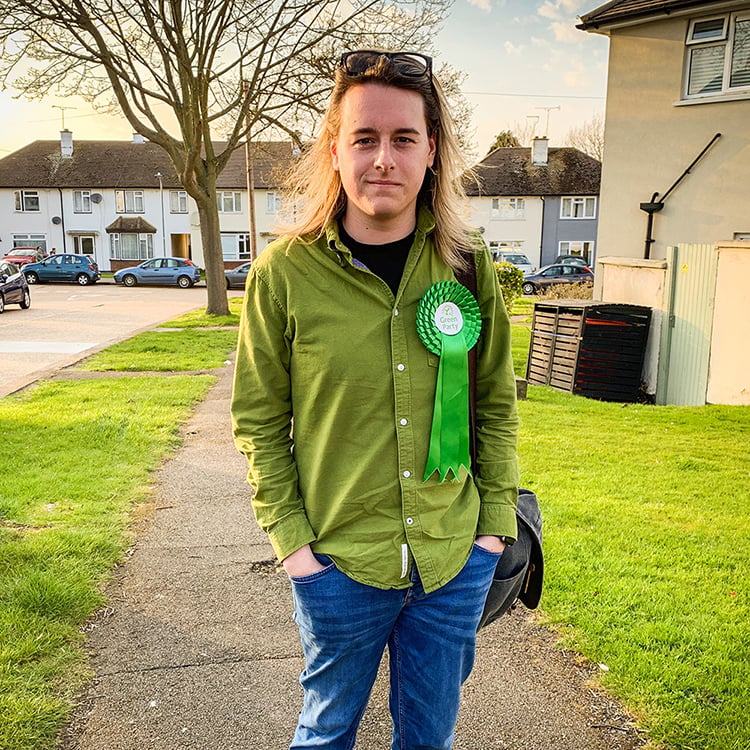 James Vessey-Miller
Chalkwell Ward
James Vessey-Miller is the Green Party candidate for Chalkwell.
Whilst also being a local publican, he is actively engaged in many charitable initiatives and community arts organisations, also previously working as the Vice-Chair of Southend Pride.
As well as regularly taking part in many local and national demonstrations, James has been a long-standing campaigner for social justice, better town planning, and transparent government.
James also stood as the Green Party candidate for St Luke's Ward in the 2018 and 2019 Local Elections.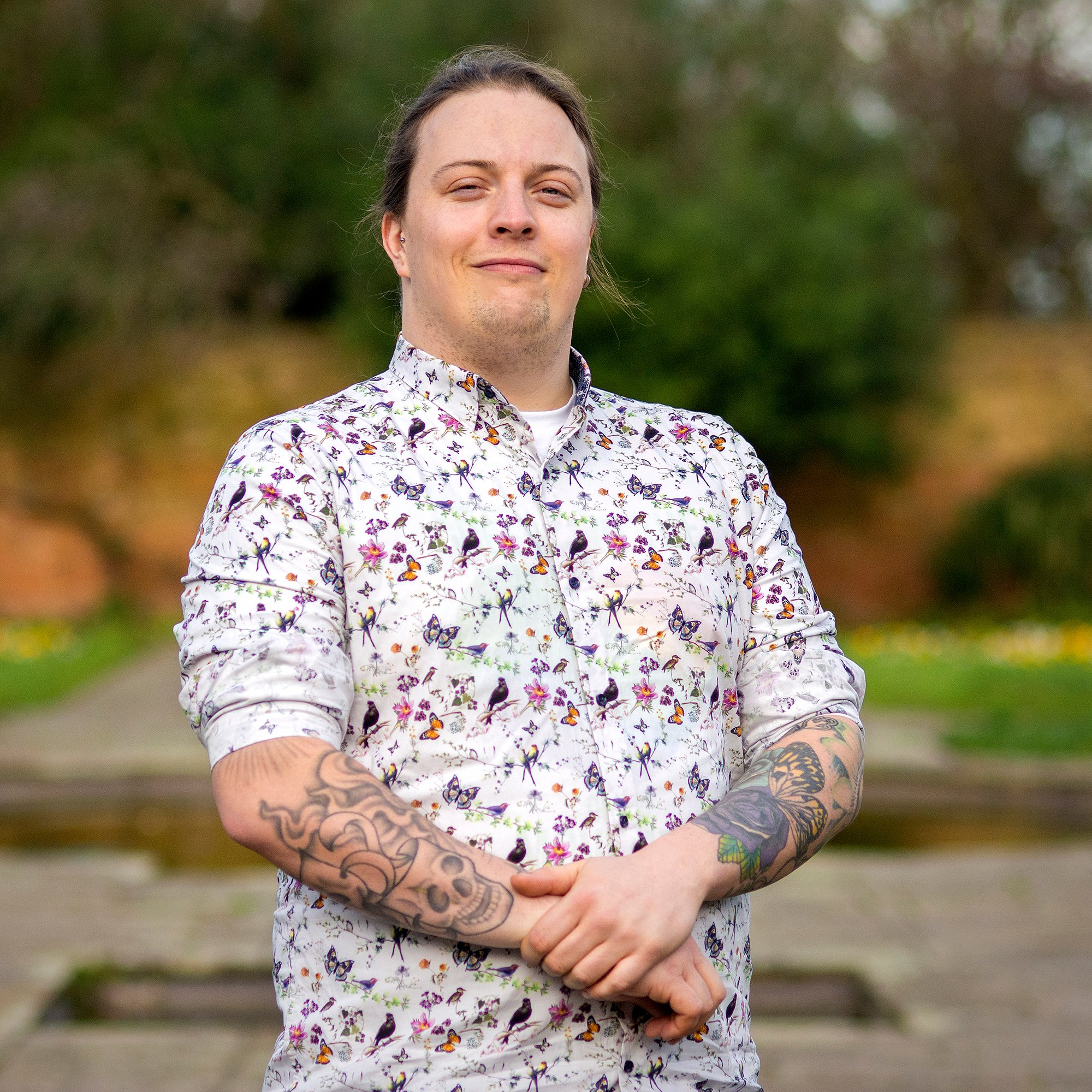 Reece Learmouth
Eastwood Park Ward
Reece Learmouth is the Green Party candidate for Eastwood Park.
A medical professional by trade, Reece is also an accomplished musician, and can often be found at all manner of local live music gigs.
He is an avid environmental activist and is regularly found at Green Action events, actively working to improve the open spaces around Southend. Reece is a passionate advocate for women's rights, is a proud member of the LGBTIQA+ community, and is also a keen cyclist.
Reece has been in Southend since 2008 and believes strongly in echoing the voices from minority groups, ensuring equality and justice for all.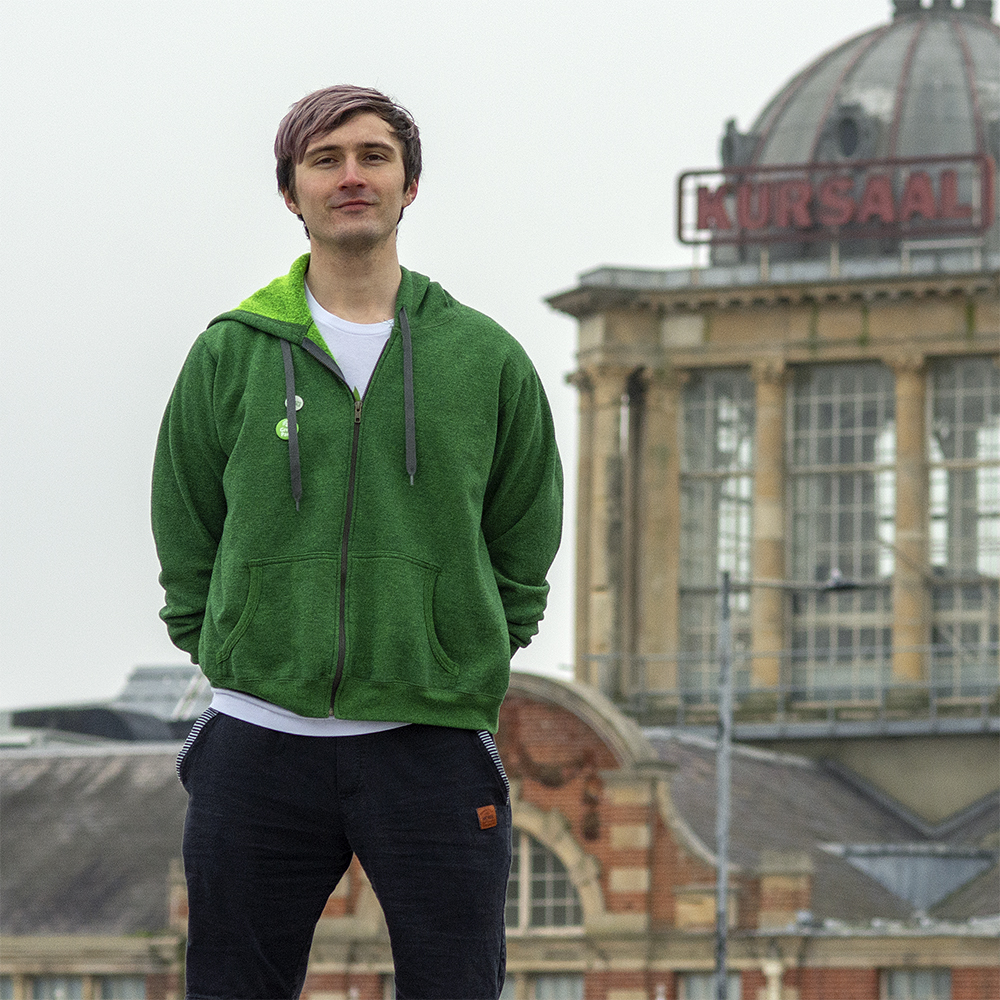 Thomas Love
Kursaal Ward
Thomas Love is the Green Party candidate for Kursaal.
Thomas is an Art Therapist at a local Mental Health Hospital. When he's not working he is a passionate local filmmaker, having studied Film & Television at the University of Lincoln. In his spare time, Thomas also enjoys carpentry and cycling.
He believes passionately in closing the gender pay gap, working for LGBTIQA+ rights and increased support for mental health, and believes strongly in helping the homeless community.
"If I were elected I would work towards, maintaining/improving public transport and cycling accessibility, promote and support the implementation of solar panels on public buildings and private residences, regularly engaging and listening to local residents about the issues that affect them."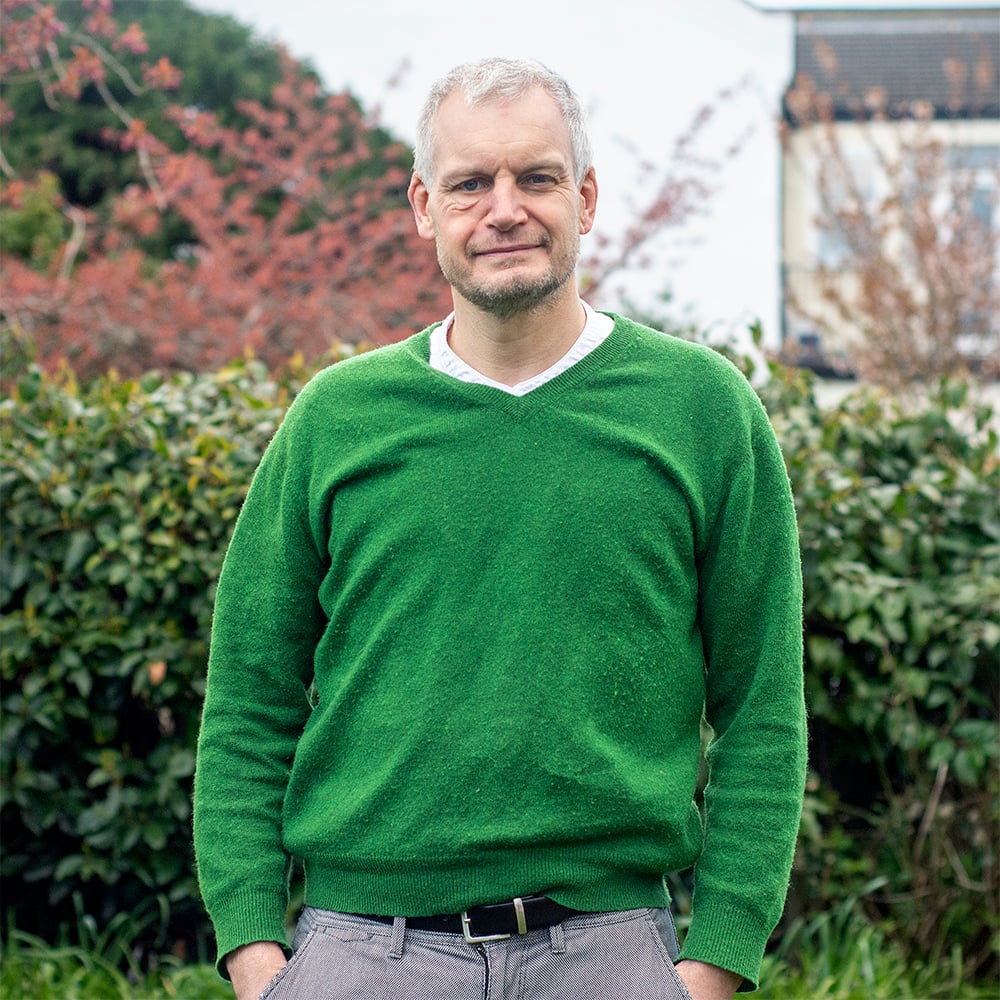 Richard Longstaff MCIAT
Leigh Ward
Richard Longstaff is the Green Party candidate for Leigh Ward.
A Senior Lecturer of Architectural Technology at Anglia Ruskin University since 2005, Richard also founded a local award-winning design and research studio in 2002, where he practices as a Chartered Architectural Technologist.
Essex born and bred, Richard has lived in Leigh for over 20 years and has three children from 4-12. Richard helped Leigh Town Council save the community centre when it was considered for demolition, and also set up and helped organise the well-known campaign to save the Grand Hotel. He was also the local architectural designer behind the restoration of Strand Wharf in the Old Town.
In 2019, Richard formed the successful Once-Upon-a-Tree (Southend) campaign, which seeks to pressure Southend Council into stopping needlessly felling healthy mature trees, and instead develop a new green tree-planting initiative.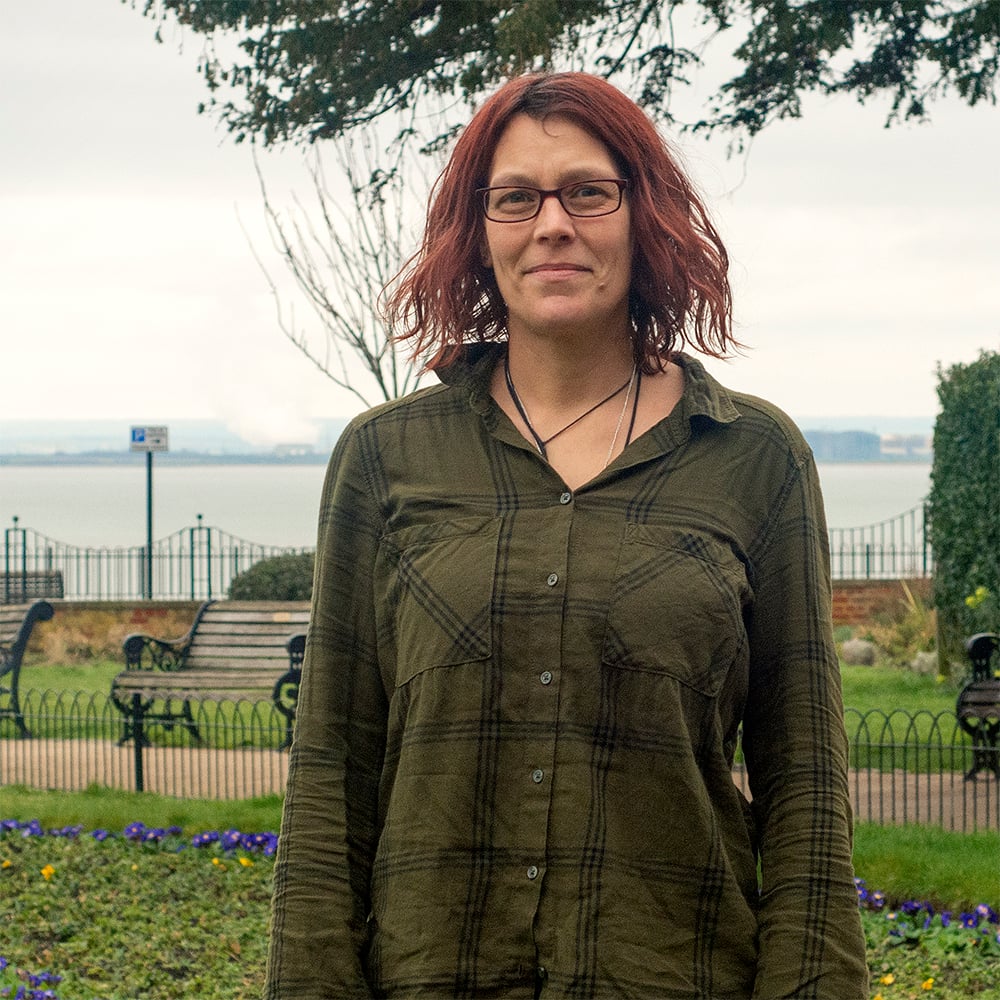 Sarah-Ann Patel
Milton Ward
Sarah-Ann Patel is the Green Party candidate for Milton Ward.
Sarah-Ann has lived and worked in Southend for the past 8 years. Passionate about community and social equality, she is on the board of trustees at the Milton Community Partnership and works at a Southend-based charity.
A Mum of two primary schoolers, she is concerned about Air Pollution and the world we are leaving to the next generation and wants to see a vote for real change.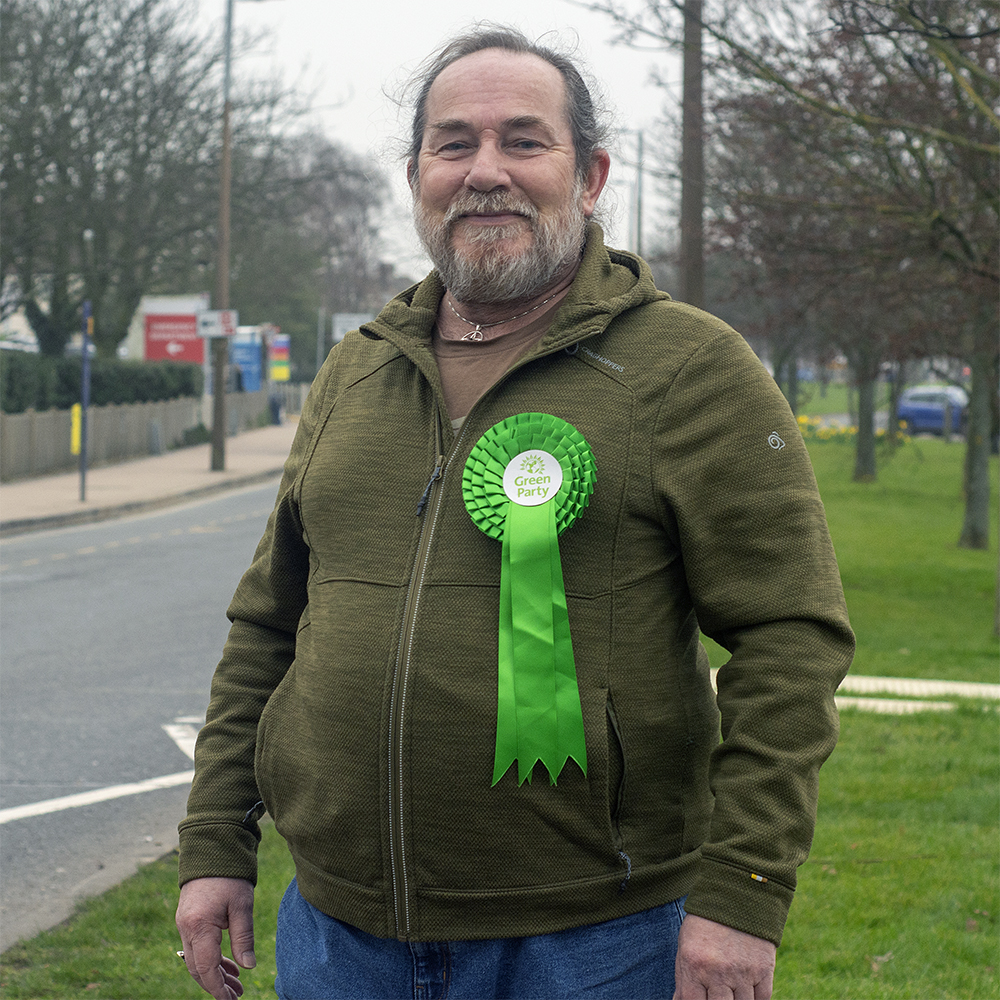 Jon Mullett
Prittlewell Ward
Jon Mullett is the Green Party Candidate for Prittlewell.
Jon is one of the most passionate environmentalists in the local Green Party. He has represented the Green Party many times in Leigh over the years but has recently moved to Prittlewell, where he now stands as our representative.
Jon cares deeply for the conservation of natural spaces and is a regular participant in local community cleanup events, such as various Green Action events.
Jon is well known for previously being the Leigh Green Party candidate in 2015, 2016, & 2018, and in Shoeburyness in 2019.
Fiona Clapperton
Shoeburyness Ward
Fiona Clapperton is the Green Party candidate for Shoeburyness.
Fiona is best known for her involvement in the Southend In Transition project (part of the Transition Network), and the local Extinction Rebellion group.
Fiona helps run the group's highly-popular 'Southmenders Repair Cafe' events, a community group that meets to repair anyone's broken electronics, clothes, bicycles, and more that would have otherwise ended up in the landfill.
The Southend in Transition project is about encouraging communities to step up to address the big challenges they face by starting local; by coming together, they are able to crowd-source solutions. The project seeks to nurture a caring culture, one focused on supporting each other, both as groups or as wider communities.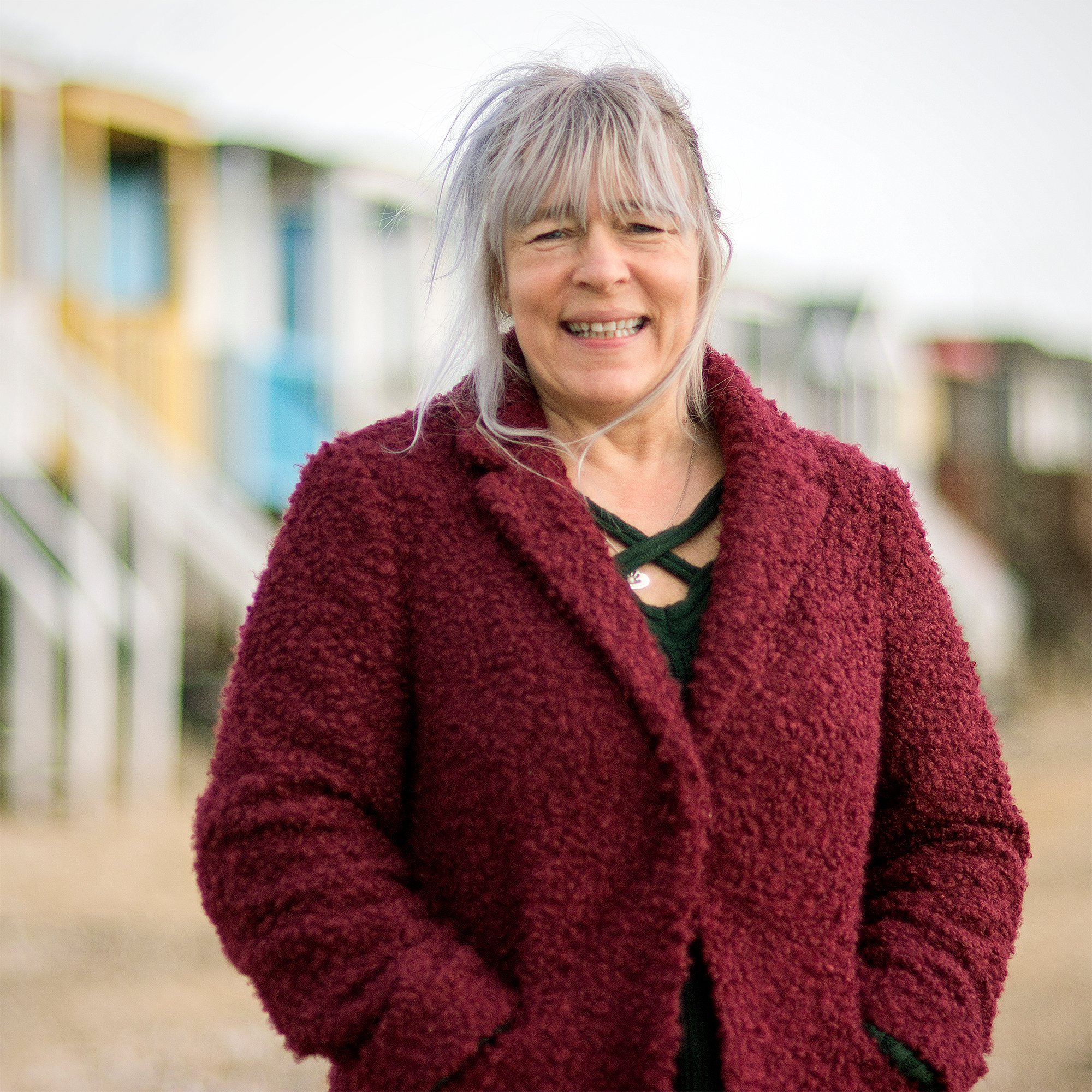 Jo Bates
Southchurch Ward
Jo Bates is the Green Party candidate for Southchurch.
Jo is a former Southend A&E Nurse who now works as a Community Health Worker.
She is most known for forming and organising the Southend Homeless Street Hub, a community Soup Kitchen and Homeless support group helping the vulnerable street community of Southend.
Jo is passionate about helping the homeless and is largely involved in the various homeless support and rehabilitation groups across the borough.
Jo also stood as the Thorpe Green Party Candidate in the 2016 and 2019 Local Elections.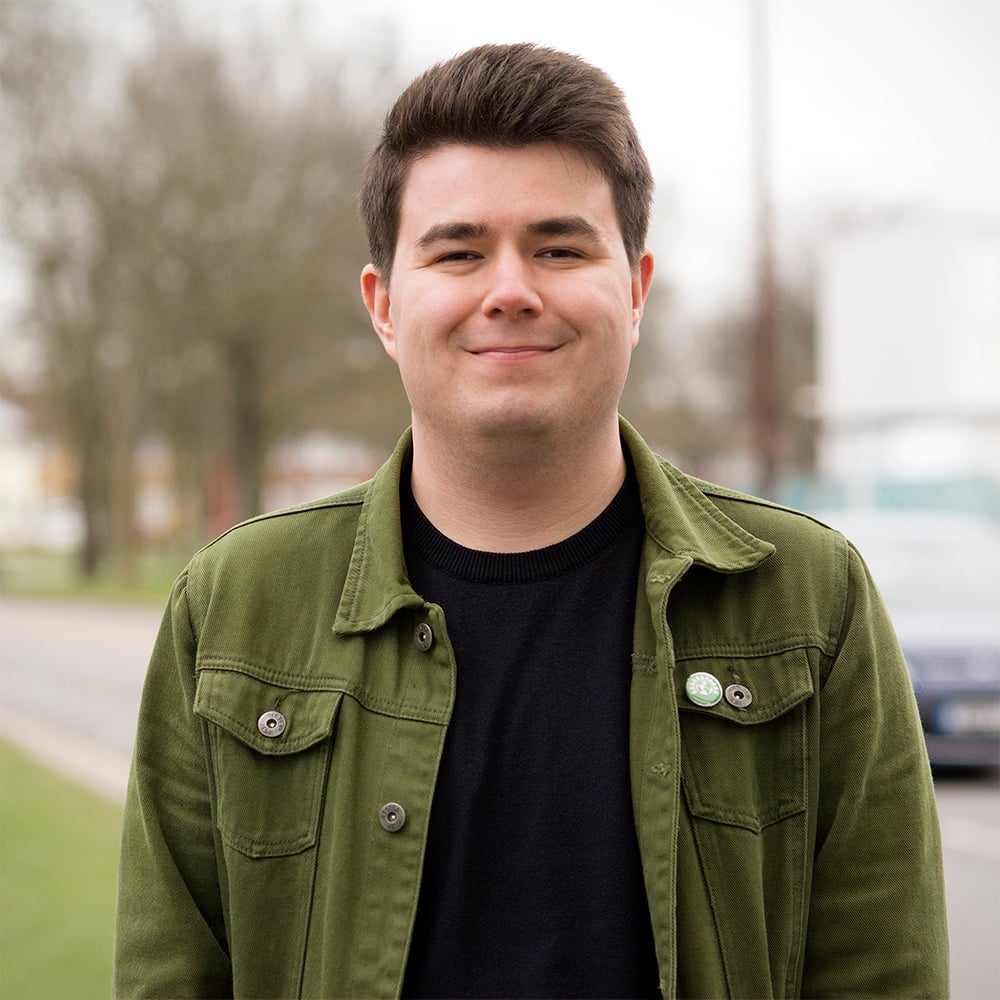 Oli Thorn
St Laurence Ward
Oli Thorn is the Green Party candidate for St Laurence.
Oli is a fraud investigator at a local bank and he's also a part-time piano tutor.
Oli is a passionate advocate for LGBTIQA+ Rights and has previously worked with various Youth Groups in deprived areas of Southend.
Oli has been the Green Party candidate for St Laurence since 2019.
Following the death of Independent Councillor Paul Van Looy,
the Greens will be standing two candidates for St Luke's in this year's election.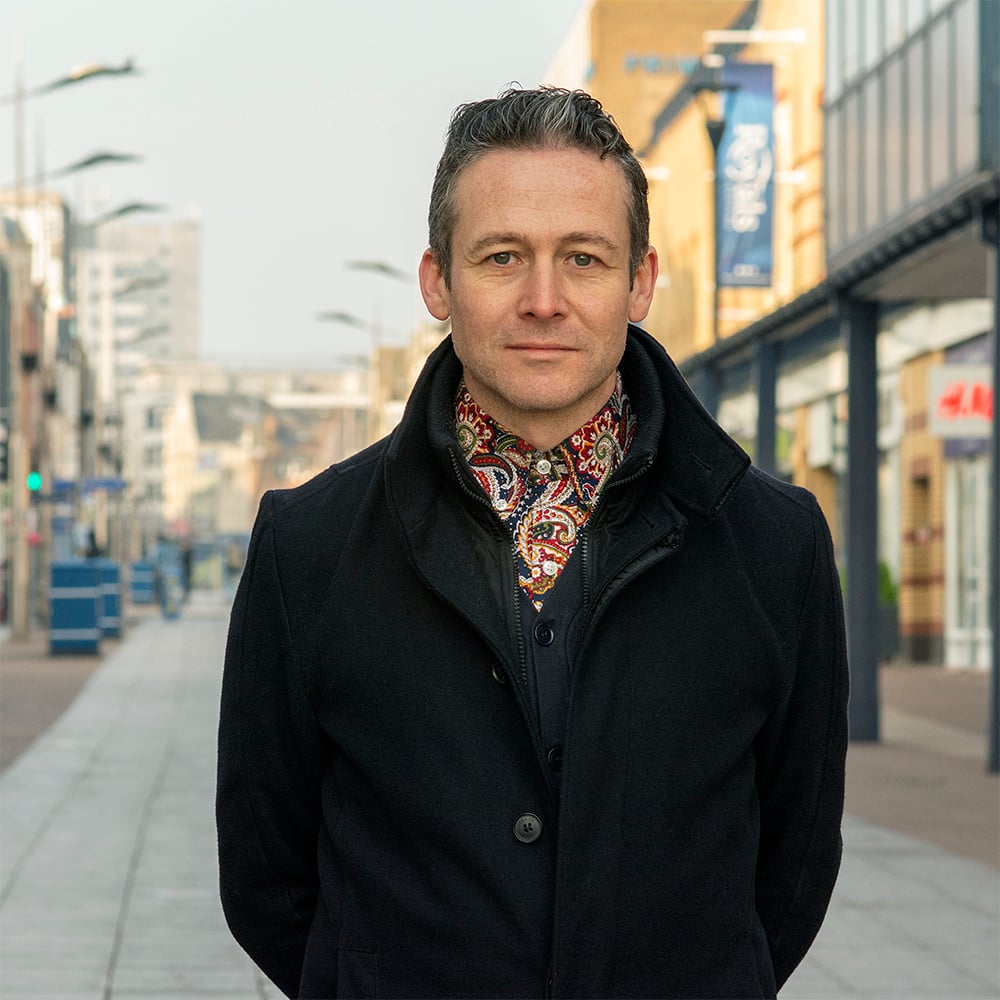 Ian Hurd
St Luke's Ward
Ian Hurd is one of the Green Party candidates for St Luke's.
Working as a learning and development professional, Ian has a passion for helping others and promoting positive, progressive cultures. In his spare time, Ian is a musician and has a local podcast, Agency Southend, focused on culture, the environment and social action.
Ian was also previously the Green Party candidate for Victoria ward, standing for election five times between 2011-2016.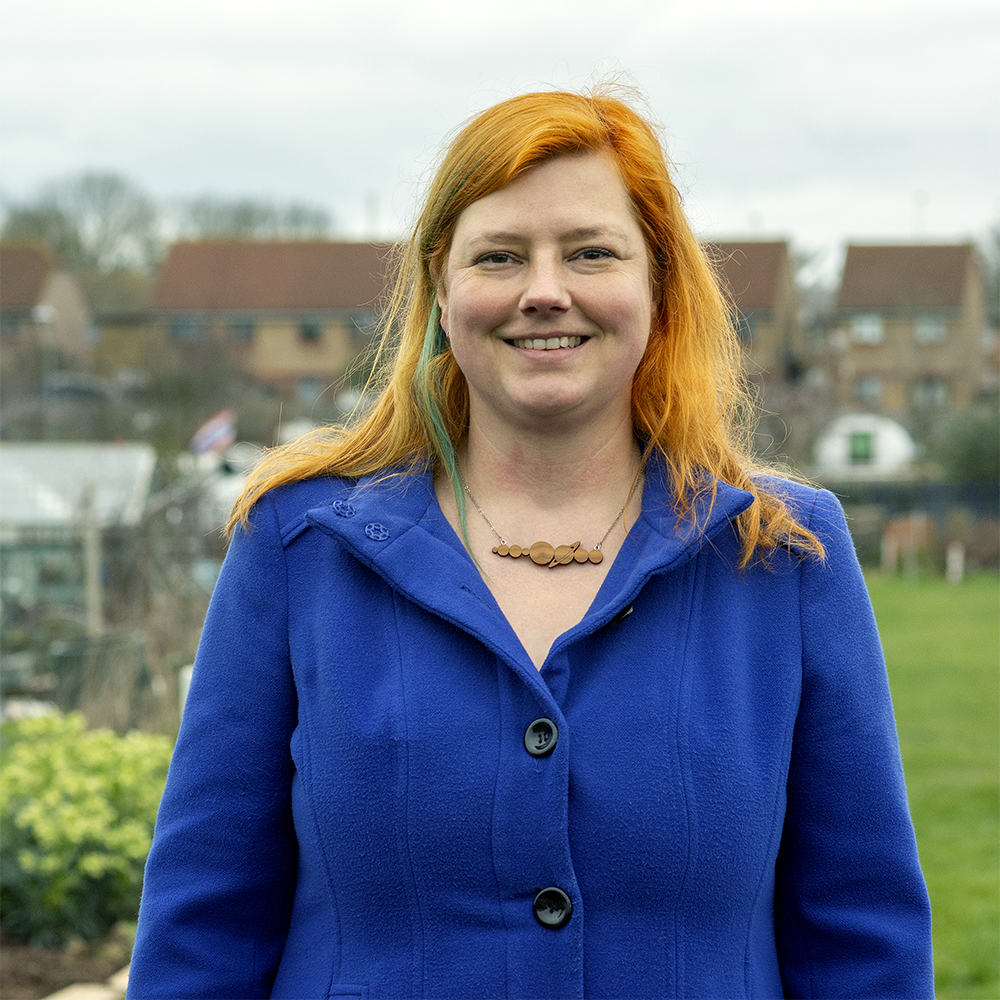 Tilly Hogrebe
St Luke's Ward
Tilly Hogrebe is one of the Green Party candidates for St Luke's.
Originally from Germany, Tilly has lived in St. Luke's since coming to Southend in 2010. She is active in her local community as a member of Southend in Transition and as a Trustee for Southend Soup. She believes that bringing communities together is an important building block for a healthy and sustainable future.
Tilly has a background in the arts and in 2019 was named as one of 20 inspiring women leading in art and climate.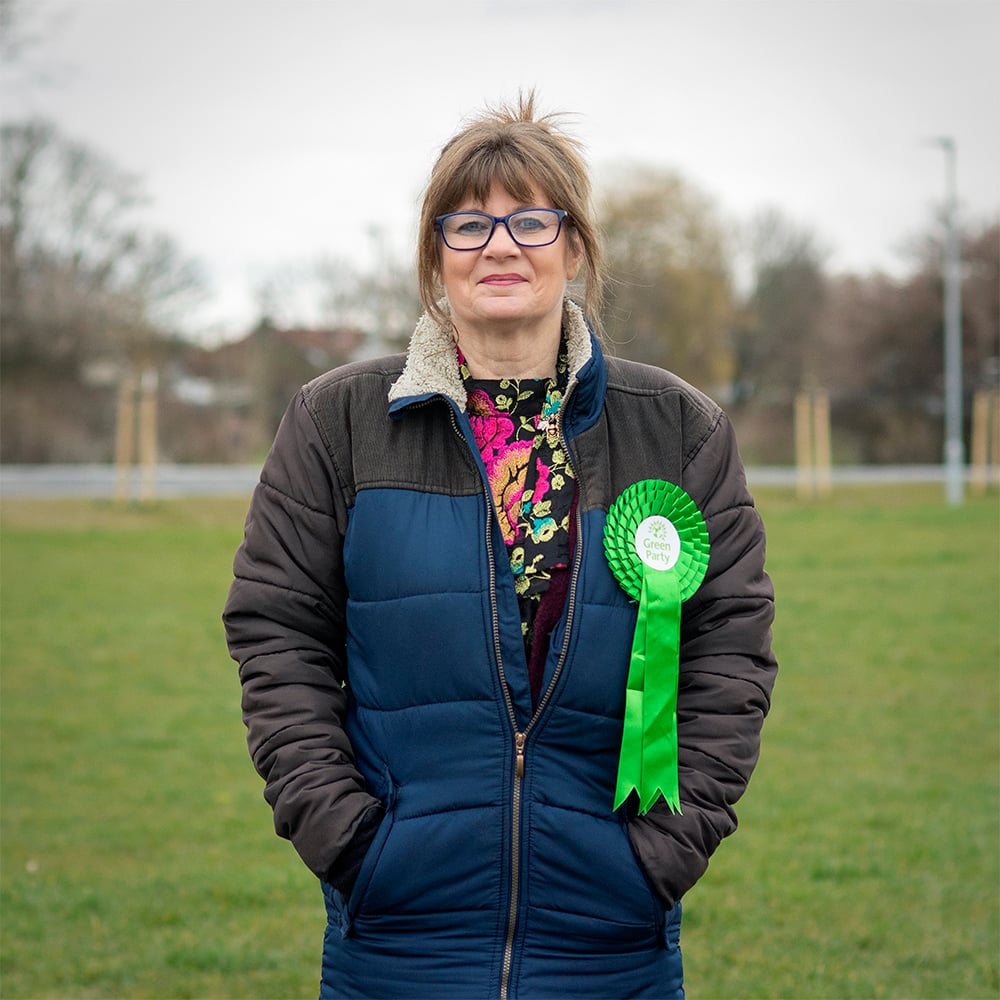 Julie Callow
Thorpe Ward
Julie Callow is the Green Party candidate for Thorpe Ward.
A mother and former civil servant, Julie has lived in the area all her life.
Julie is well known as a key campaigner in the petition to stop the resurfacing and extension of the car park on Southchurch Park East. She is also one of the locals behind the Southchurch Park Community group, which seeks to defend the park against destructive development. In 2019, Julie was heavily involved in the successful 'Once Upon A Tree' campaign to stop the council from unnecessarily felling thousands of healthy trees across the town.
With qualifications in psychology and counselling, she has done sterling work in the community as part of various Homelessness, Youth at Risk, and Mental Health projects. She was involved in the former local homeless night shelters, and the Lady Kemp-Welch Partnership supporting children in care. Following the austerity cuts to SEPT NHS mental health services, Julie also co-founded the Therapeutic Arts Group to support people with long-term mental health issues.
She is a member of the Essex Field and Essex Bat Groups, and is also a local beekeeper and a knowledgable animal lover, specialising in rehabilitating wildfowl.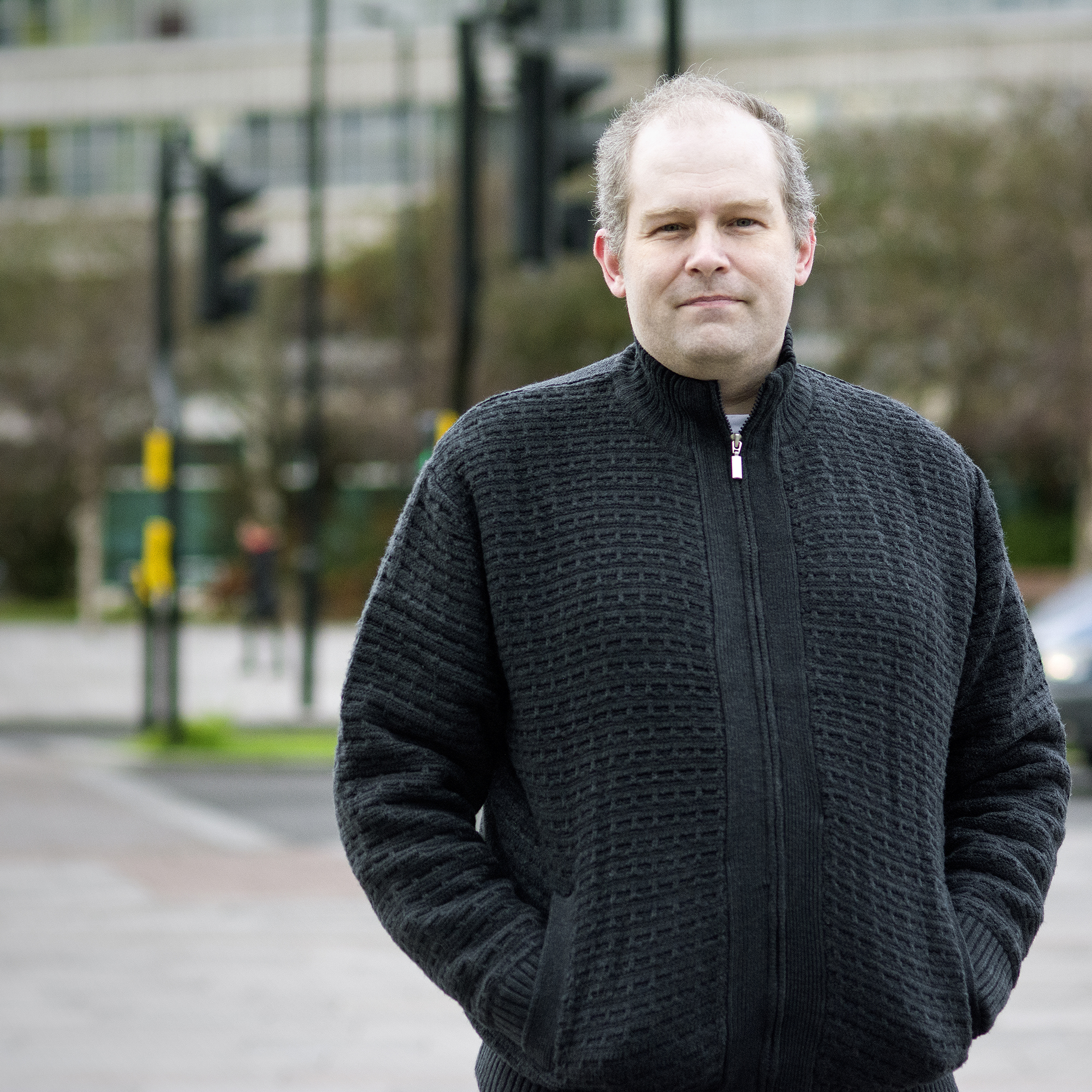 Denis Champion-Walker
Victoria Ward
Denis Champion-Walker is the Green Party candidate for Victoria.
Denis is the local branch Treasurer and has campaigned on environmental issues since 2001, most notably in a successful campaign against the widening of Priory Crescent in Southend-on-Sea and an unsuccessful one against the expansion of Southend Airport.
As well as his involvement in local politics, Denis is also the Treasurer of the LGBTIQA+ Greens committee and is heavily involved in the Climate Genocide Act Now group campaigning for the introduction of a law which seeks to criminalise those who kill others by expanding polluting activities and industries.
Denis has previously stood as the Green Party Candidate in St Laurence in 2015, and in Victoria in the 2019 Local Elections.
Following the resignation of Labour Councillor Charles Willis,
the Greens will be standing two candidates for Westborough in this year's election.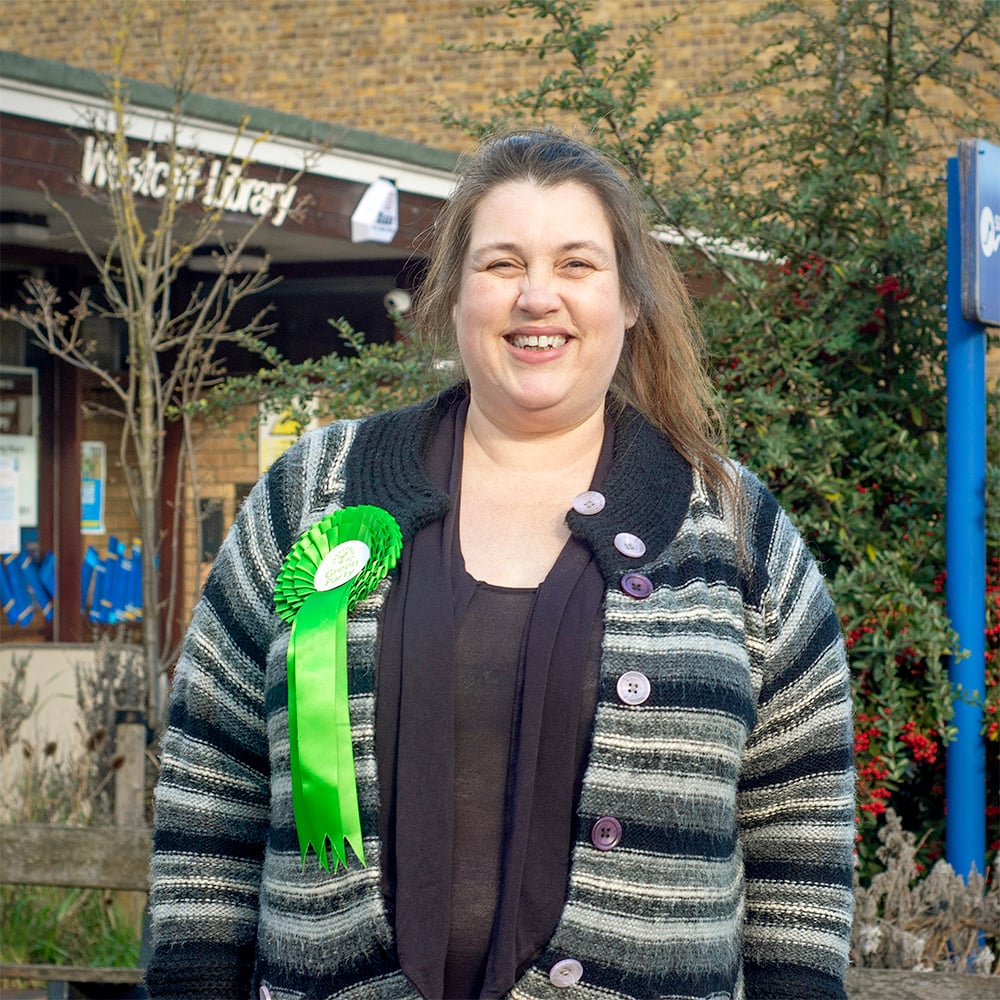 Vida Guildford
Westborough Ward
Vida Guildford is one of the Green Party candidates for Westborough.
Well-known in Southend, Vida was the Green representative for Milton in 2015, 2018, and 2019 and has been part of many key local campaigns, including the successful campaign against the proposed £55M Museum on the Southend Cliffs.
Vida grew up in Southend, attending local schools including Westcliff High School for Girls. She lived in Westborough ward throughout her teens, and her family remained in the ward for many years.
After living for 10 years in London working as a Mental Health Nurse specialising in Child & Adolescent Mental Health, she returned to Southend eighteen years ago. Vida lives in Westcliff, and as well as being mum to a teenage daughter she is the manager of a local Independent Children's Bookshop.
Vida is an active member of Green Action, regularly taking part in Beach and River cleans, and is passionate about the Marine Environment. She is a member of the RSPB and a Friend of Marine Conservation Zones via the Wildlife Trusts.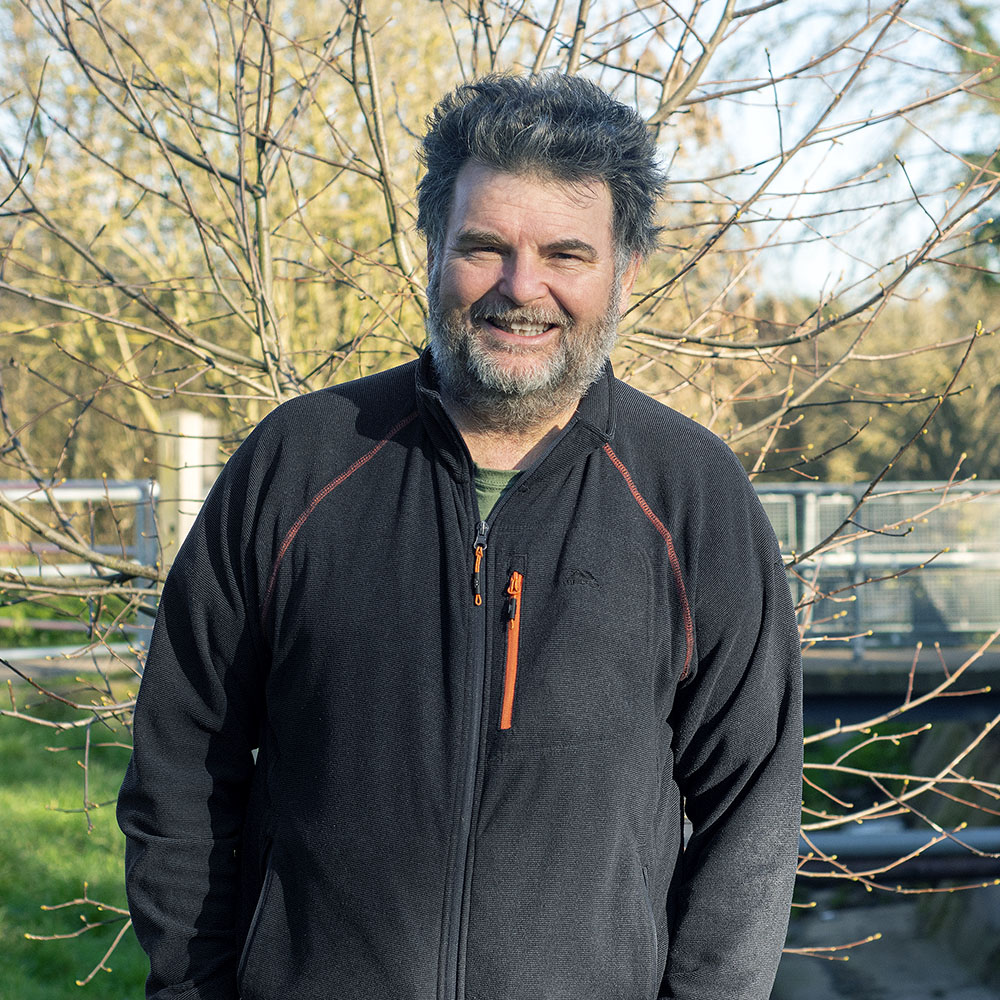 Stephen Jordan PhD
Westborough Ward
Stephen Jordan is one of the Green Party candidates for Westborough.
Stephen is an HCPC-registered social worker and qualified as a social worker in 1988.
From November 2004 until March 2011 he worked full time as the Curriculum Leader for BA (Hons) Social Work at South Essex College. Stephen has worked as a lecturer for University of Essex since September 2014.
Stephen has been involved in the work of the local Green Party for nearly 20 years, holding several committee roles and first standing for election in 2006.
Over the years, Stephen has been the Green candidate in Milton (2006-2007), Victoria (2008-2010), St Luke's (2015), West Shoebury in 2016, and Westborough (2012 & 2019).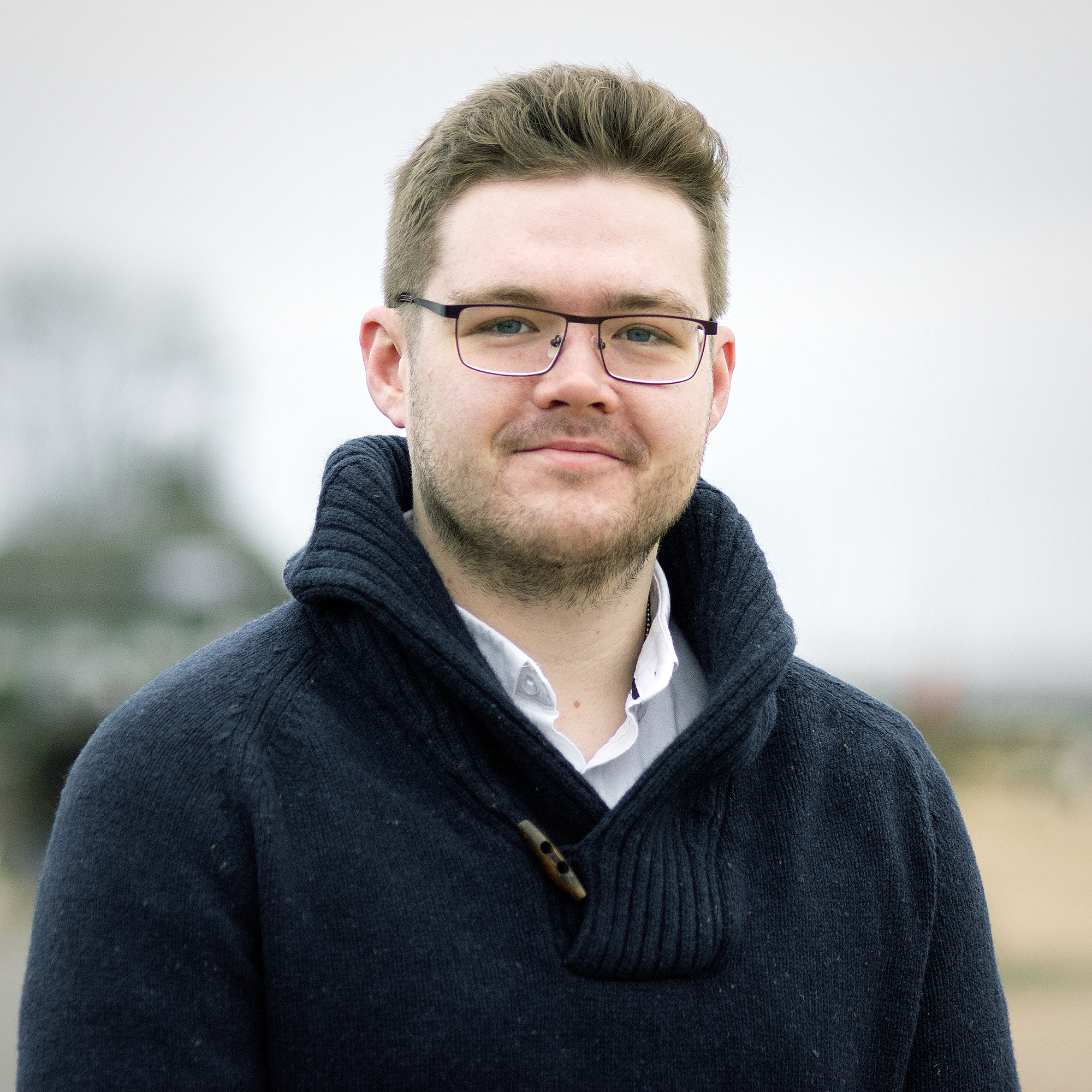 Nathaniel Love
West Leigh Ward
Nathaniel Love is the Green Party candidate for West Leigh ward.
He studied politics at the University of Lincoln and is passionate about supporting local businesses and preserving green spaces.
Nathaniel is a vocal advocate for environmentalism and social justice, and is also a keen supporter of the Save Southend NHS campaign working to protect our local NHS from cuts to services.
In his spare time, Nathaniel enjoys discovering new hiking trails and learning about local history. He also likes practicing a variety of musical instruments, and is passionate about supporting local bands and musicians.
Nathaniel was previously the Green Party candidate for Chalkwell ward in 2019.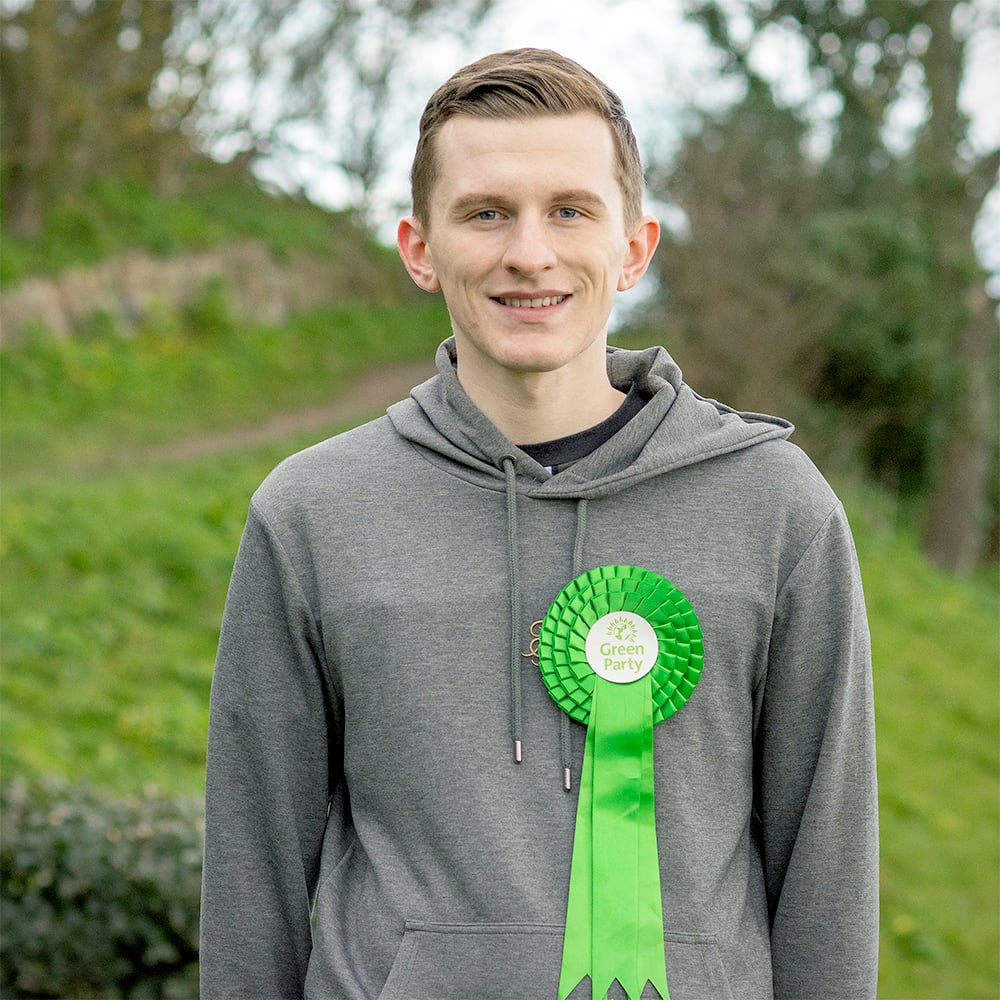 Alan Appleford
West Shoebury
Alan Appleford is the Green Party candidate for West Shoebury ward.
Born and raised in Shoebury, Alan is also a frontline NHS worker at Southend Hospital.
Alan is passionate about protecting and enhancing animal rights, and with good experience working in healthcare, he also understands the problems facing health and social care.
ABOUT SOUTHEND COUNCIL
Southend is divided into 17 wards, with three Councillors elected per ward, giving a total of 51 Councillor seats.
Each councillor is elected for a four-year term, and each year one-third of the council seats are elected, followed by one year without election.
Southend Borough Council is a Unitary Authority and does not take part in Essex County Council elections.
The Council has been run by a coalition of Labour, Liberal Democrat, and Independent councillors since 2019.

You can view a full list of the current Southend Borough Councillors on the council's website.
Southend is ready for better
The Greens have already delivered amazing results across the town, from stopping the monstrously expensive cliffslip museum, to working for residents in identifying and solving litter hotspots.
We are already gaining a lot of support from people across the town who have told us that they'll be voting Green this year; they really appreciate the honesty and hard work of our dedicated local volunteers.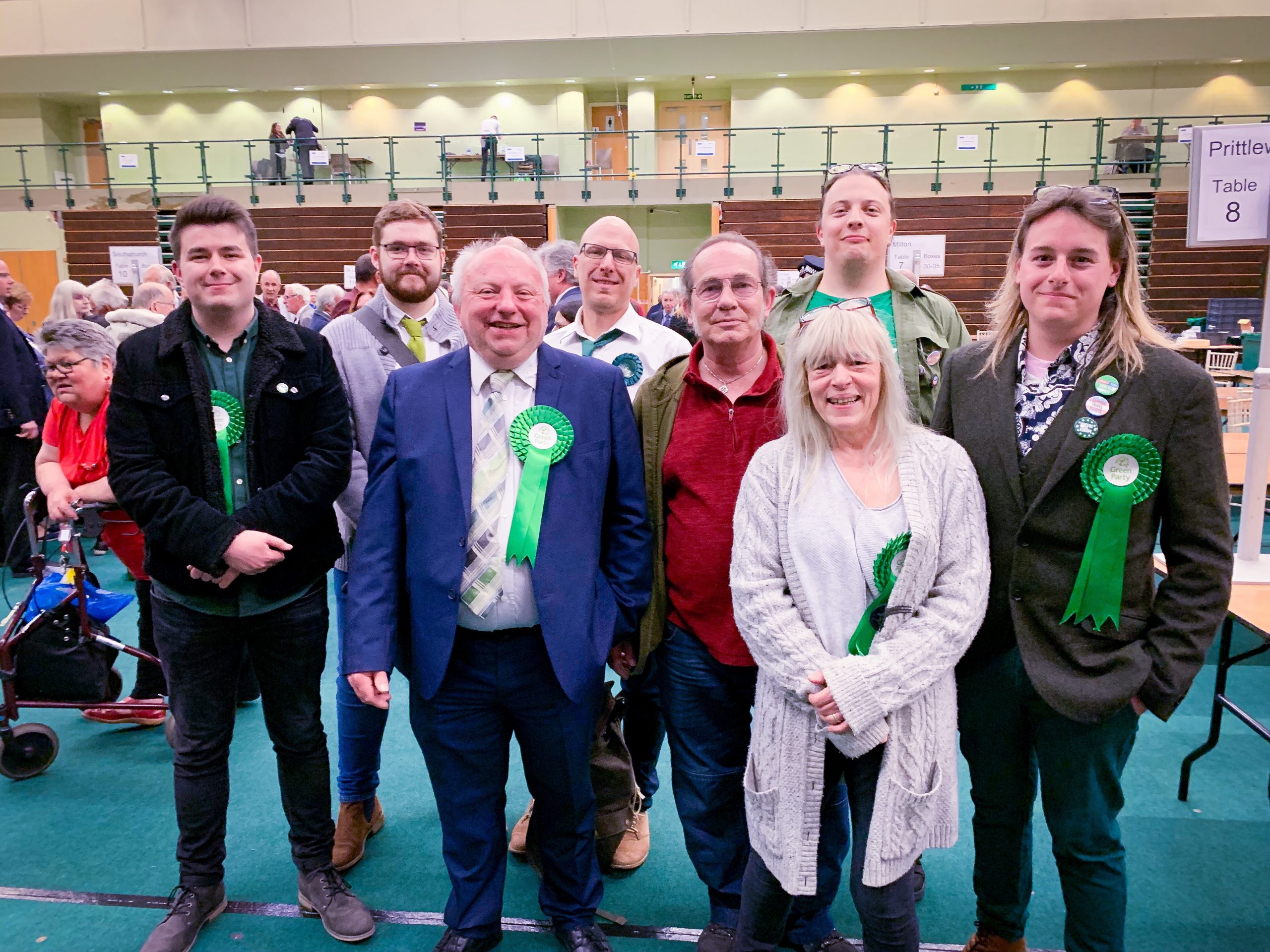 The Green Party's vote share is increasing at every election in Southend.
In the 2019 European Parliament elections, the Green Party got more votes than both Labour and the Conservatives in Southend.
Nationally, in 2019, we gained almost 200 councillors, elected 7 MEPs and increased our votes by 60% in the General Election.
Up and down the country, Green Councillors are working hard for their communities and standing up for what matters.
We already have fantastic Green Councillors in neighbouring areas, and we look forward to having our Green Party Southend candidates elected too.
WANT TO HELP US WIN IN SOUTHEND?
Our Green Party Southend candidates need your help to win.